Future Love

A project looking to make comment on the gamification and heavily digitised dating experiences which exist at present, and what the future of this might look like.
How much will we let data and algorithms engineer our love lives?
Outcomes include:
Scratchcard date pack
Gameplay Manual
Desirability Results receipt
Vending machine promo video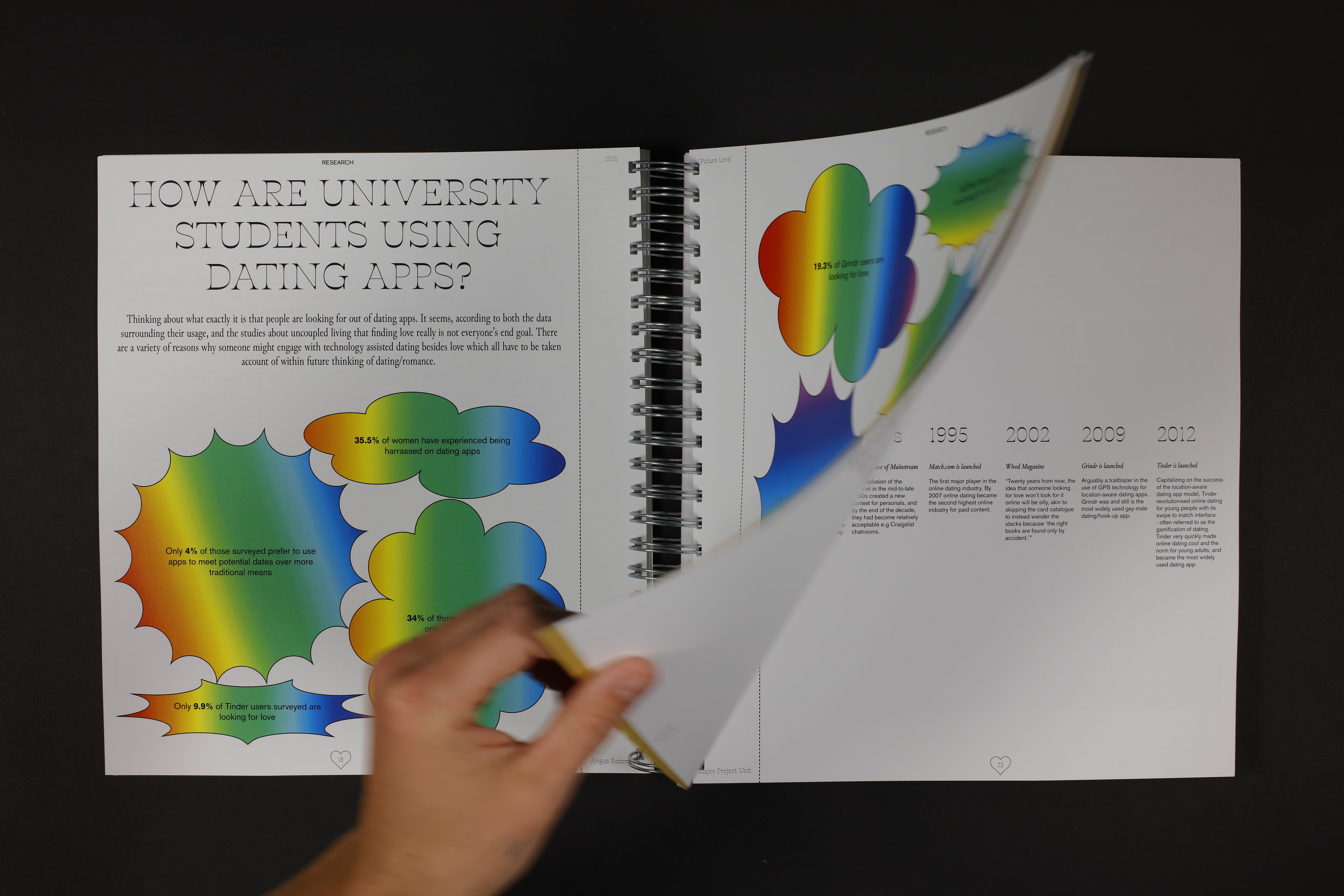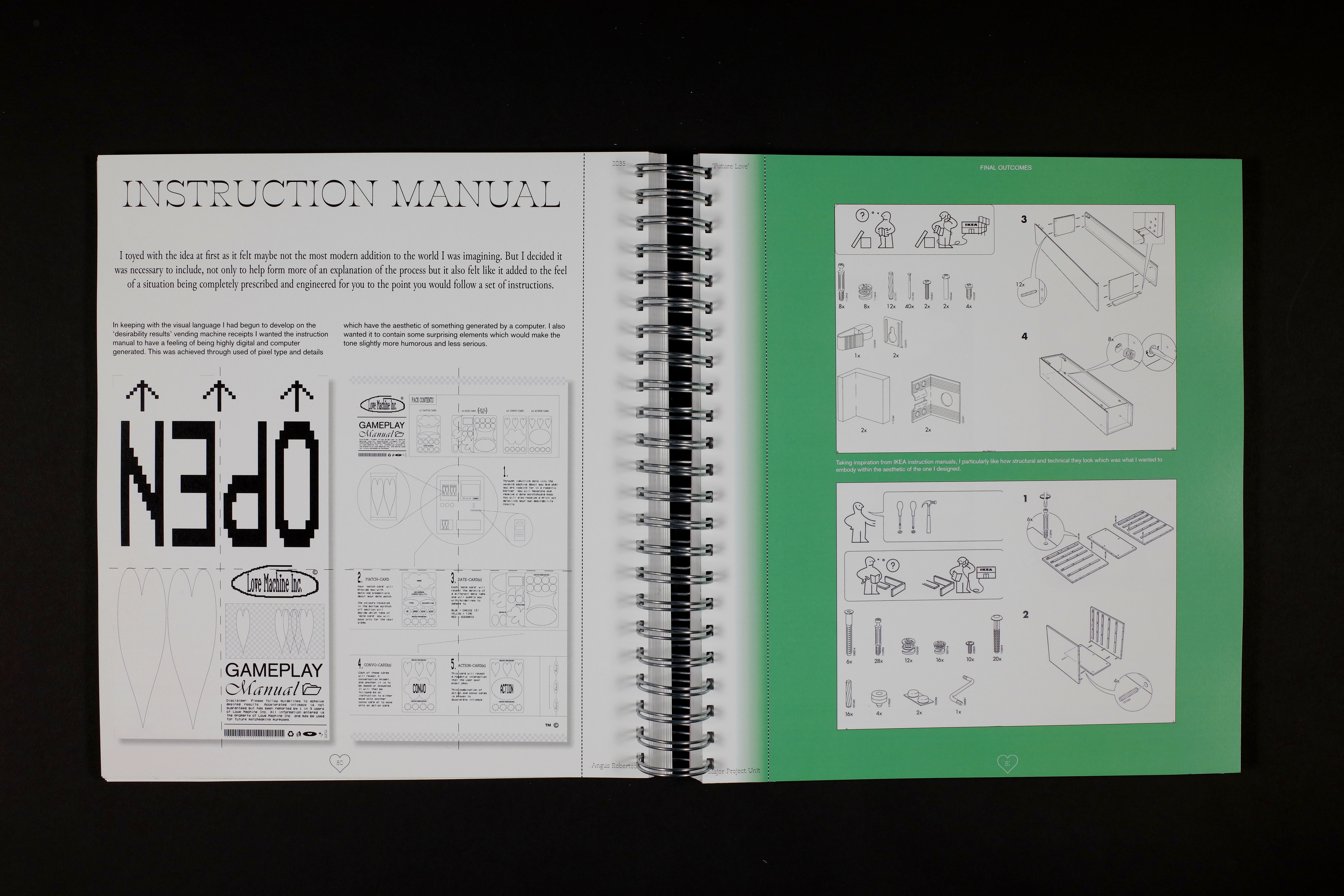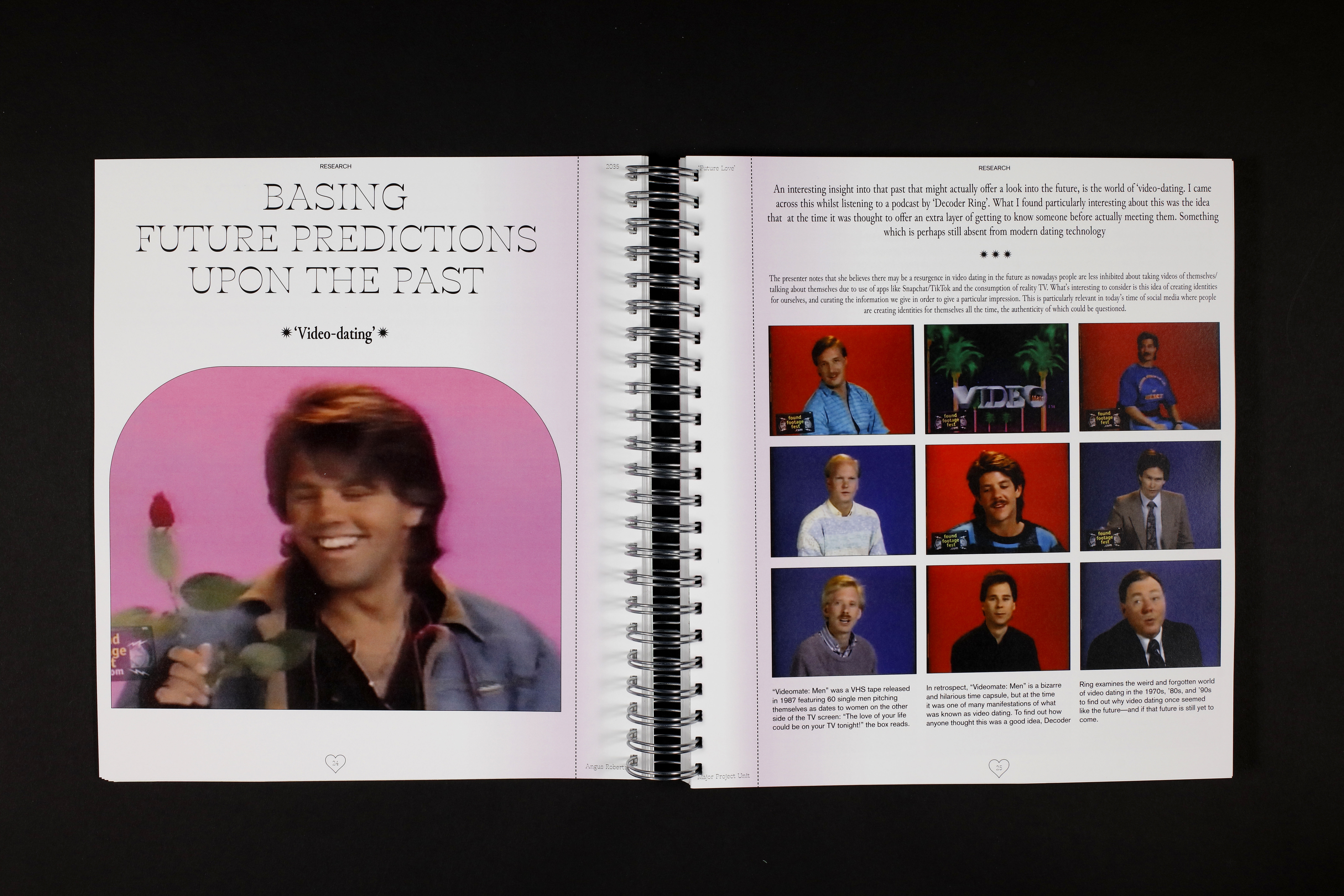 EYC-LTD New Talent Profiles

Profile cards for new talent recruited to the EYC-LTD roster. Content to be posted both by talent on their own social channels and by EYC-LTD to introduce them to their followers.

Card designs feature a playful nod to the aesthetic of trading cards with a more futuristic take. It was important for them to be in-keeping with the young and fresh brand identity of EYC-LTD.


Motion/Social Content/3D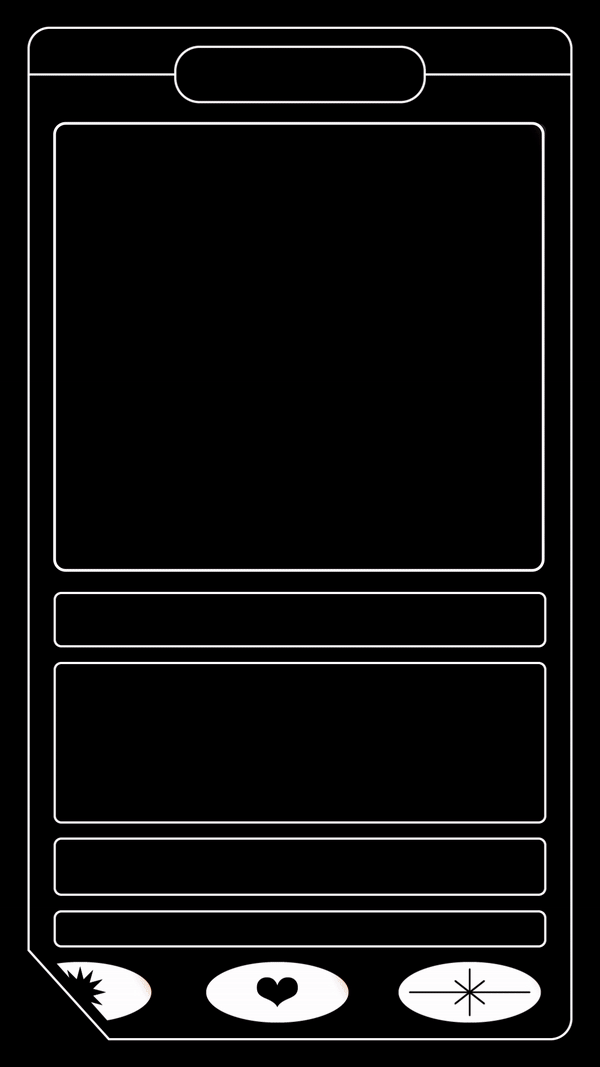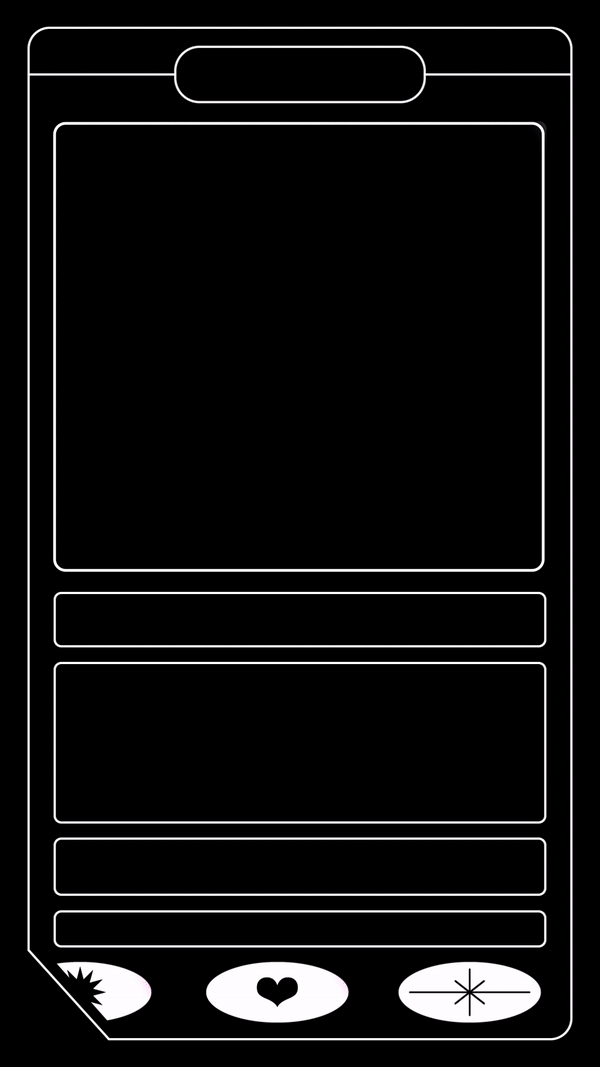 GRACEY - Universal Music Group

Tasked with the creative direction and design of social media content for singer/songwriter Gracey to promote her new single 'Like That'.
Content was to be both in-keeping with her existing aesthetic, and engaging as a shareable piece of content.
Example post
Motion/Social Content/Video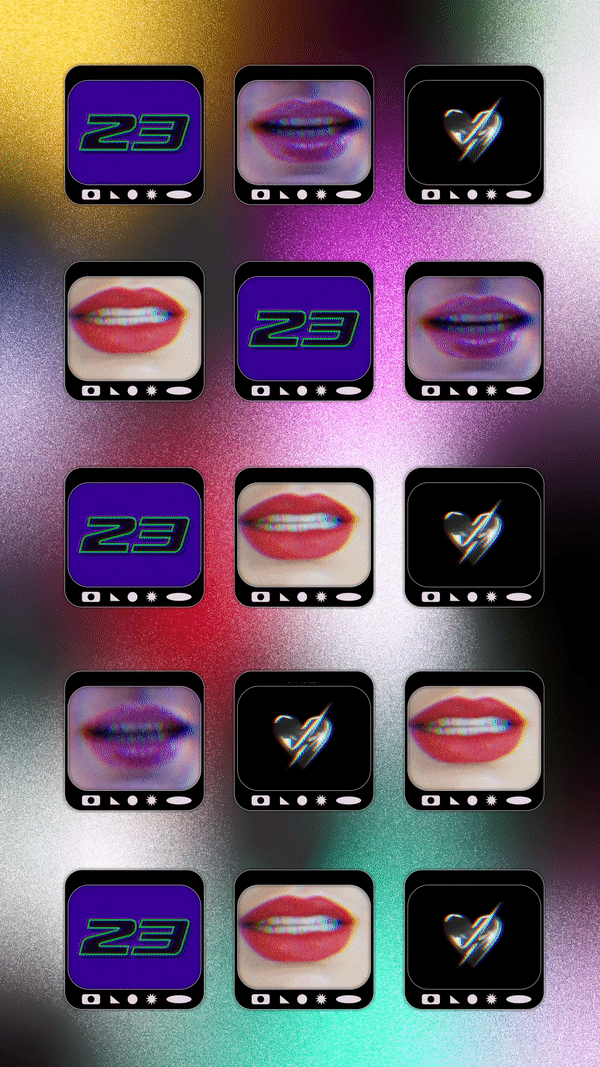 'The Moon Under Water'

George Orwell wrote an essay for the Evening Standard in 1946 titled "The Moon Under Water", in which he described a fictional pub that existed in his imagination. What he saw to be the perfect image of what a pub should be. This piece takes on a whole new meaning when viewed through the lens of lockdown-Britain and what remains of its 'pub culture'.
This publication is a look at Britain's, at times unusual, relationship with Pubs and what that looks like in the current climate.
Handmade 180 x 270mm 44 pg. hard back cloth-bound book with recessed image front cover and digital printed sleeve.
Editorial Design/Photography/Documentary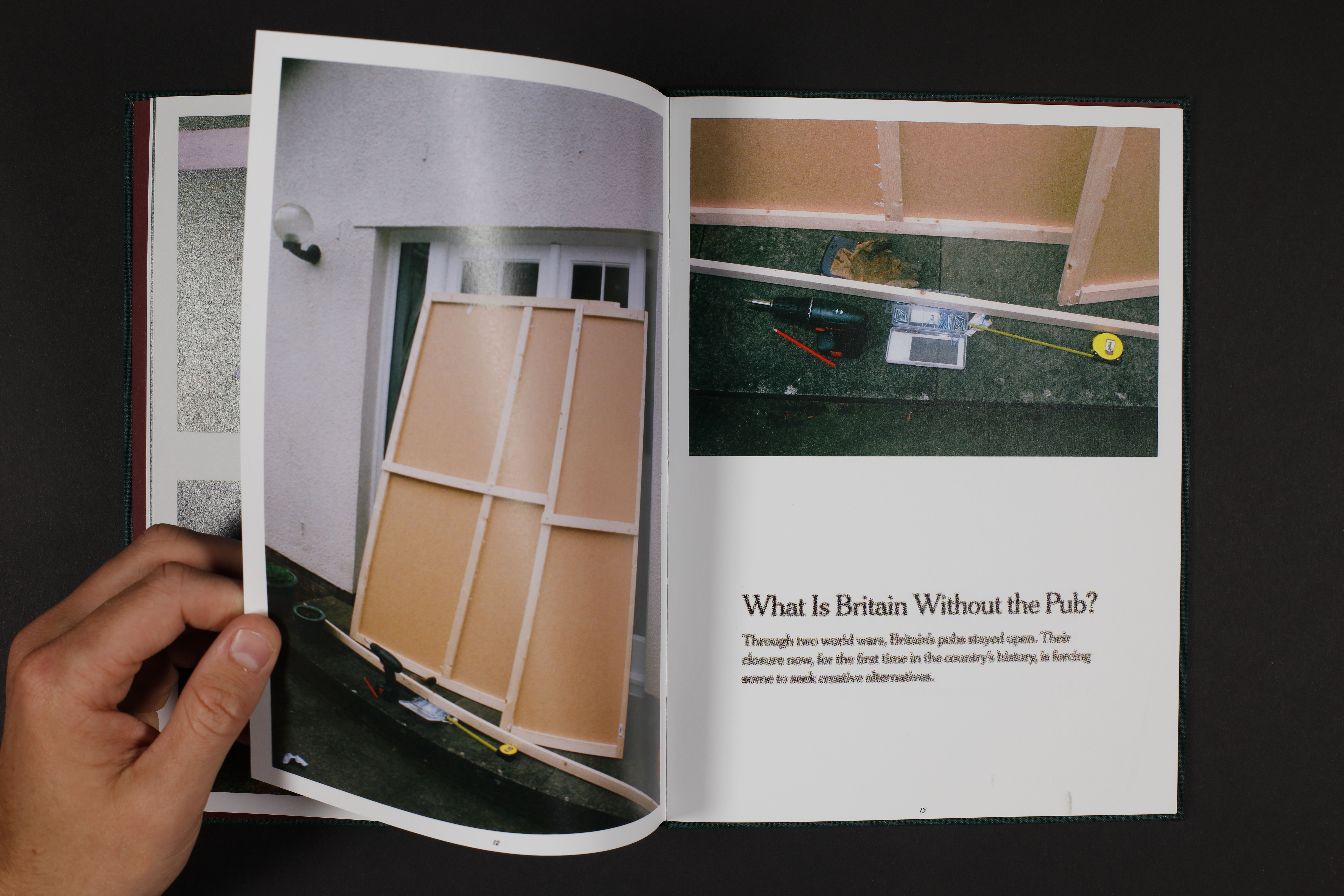 'Buffalo Earth' Buffalo Zine .11

Hand drawn typography and illustrations for feature pages of Buffalo Zine's 11th issue.
'Buffalo Earth' celebrated all of the various ways in which we can reconnect with nature.
Print issue here

Typography/Editorial/Illustrations