Future Love

A project looking to make comment on the gamification and heavily digitised dating experiences which exist at present, and what the future of this might look like.
How much will we let data and algorithms engineer our love lives?
Outcomes include:
Scratchcard date pack
Gameplay Manual
Desirability Results receipt
Vending machine promo video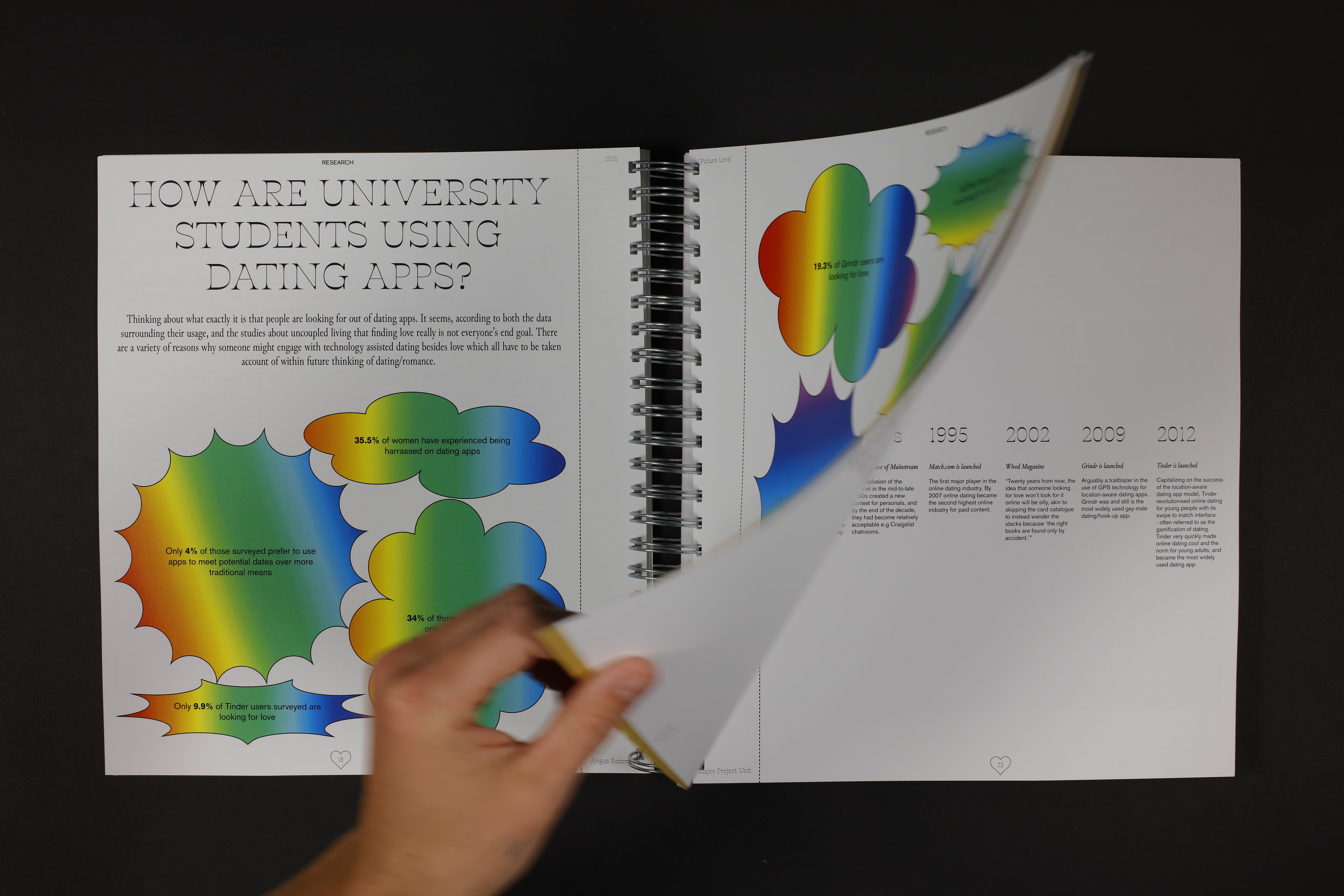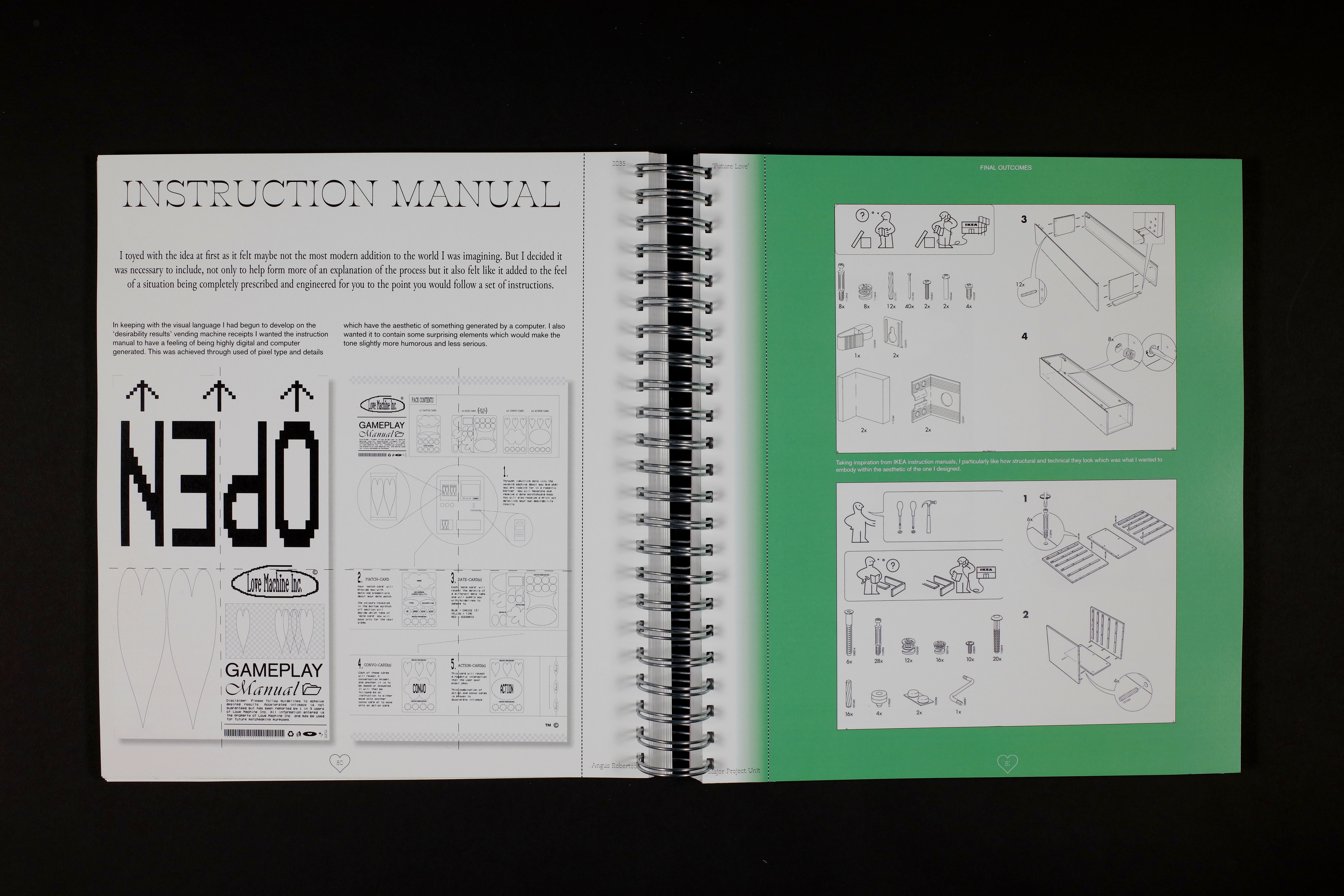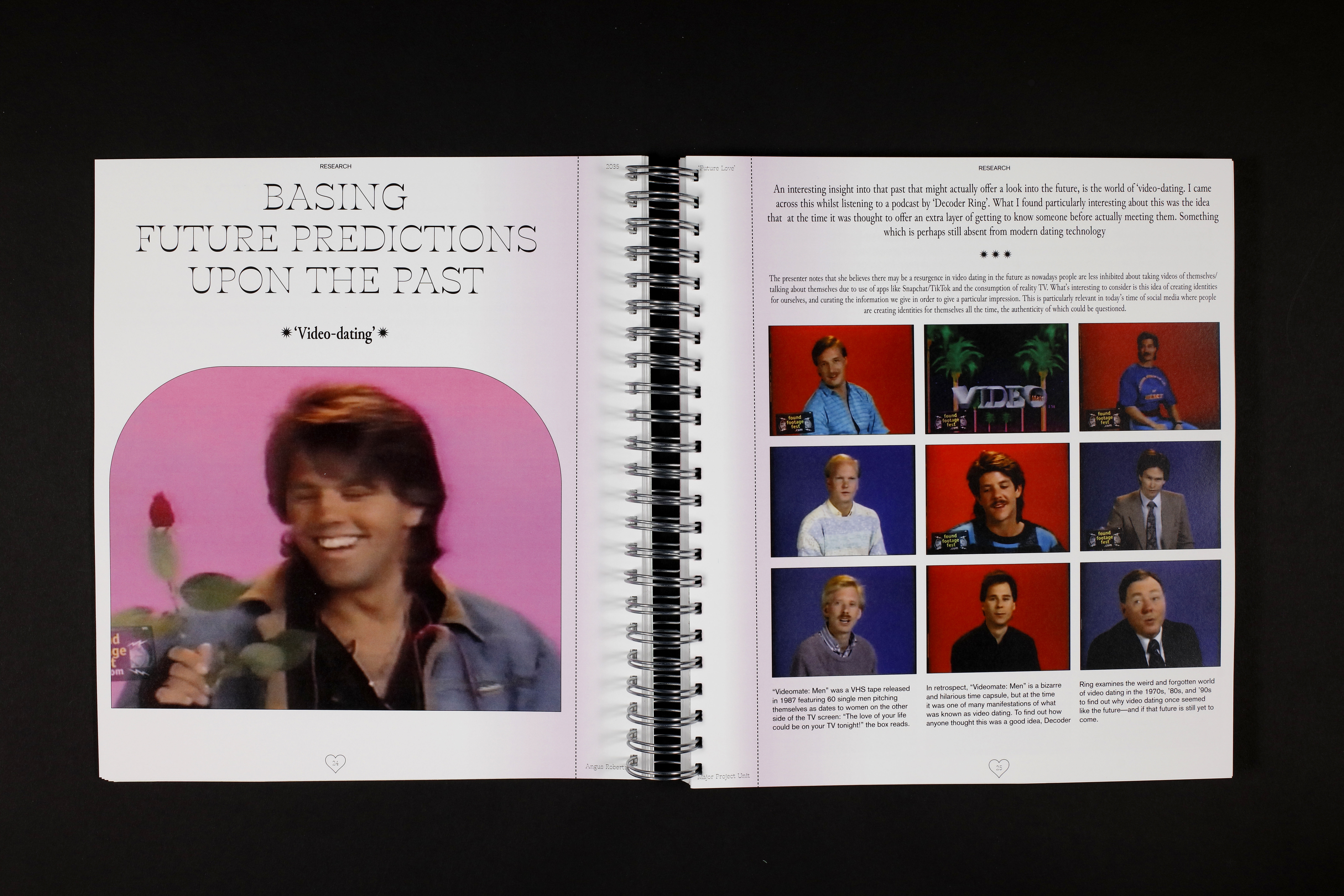 'The Moon Under Water'

George Orwell wrote an essay for the Evening Standard in 1946 titled "The Moon Under Water", in which he described a fictional pub that existed in his imagination. What he saw to be the perfect image of what a pub should be. This piece takes on a whole new meaning when viewed through the lens of lockdown-Britain and what remains of its 'pub culture'.
This publication is a look at Britain's, at times unusual, relationship with Pubs and what that looks like in the current climate.
Handmade 180 x 270mm 44 pg. hard back cloth-bound book with recessed image front cover and digital printed sleeve.
Editorial Design/Photography/Documentary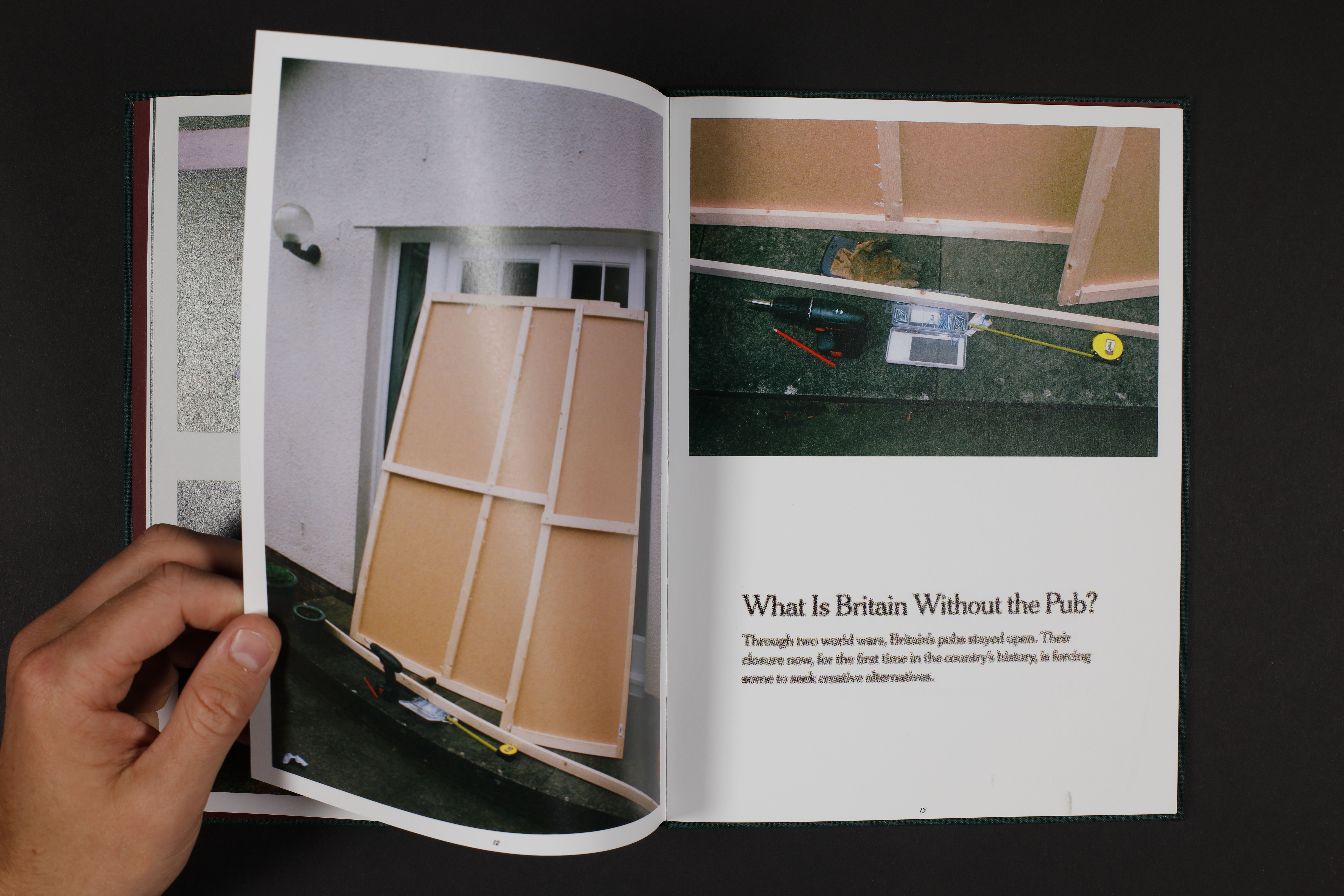 'Buffalo Earth' Buffalo Zine .11

Hand drawn typography and illustrations for feature pages of Buffalo Zine's 11th issue.
'Buffalo Earth' celebrated all of the various ways in which we can reconnect with nature.
Print issue here

Typography/Editorial/Illustrations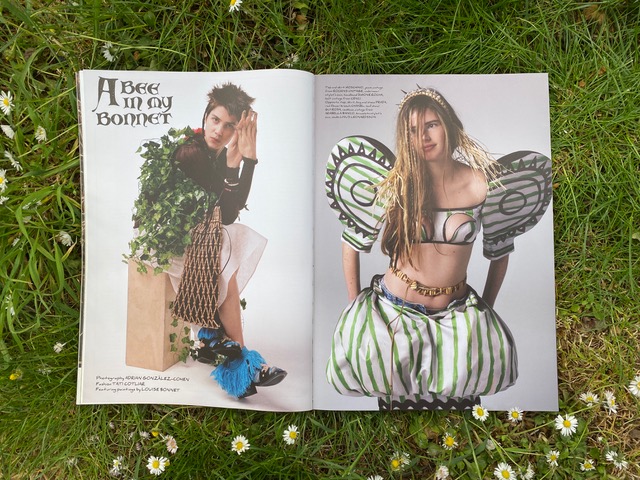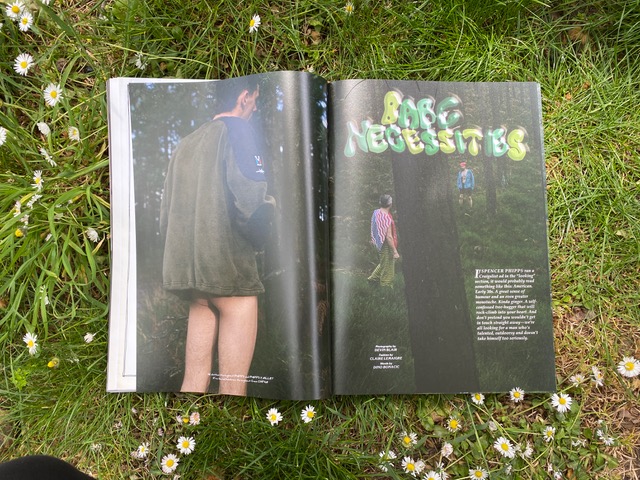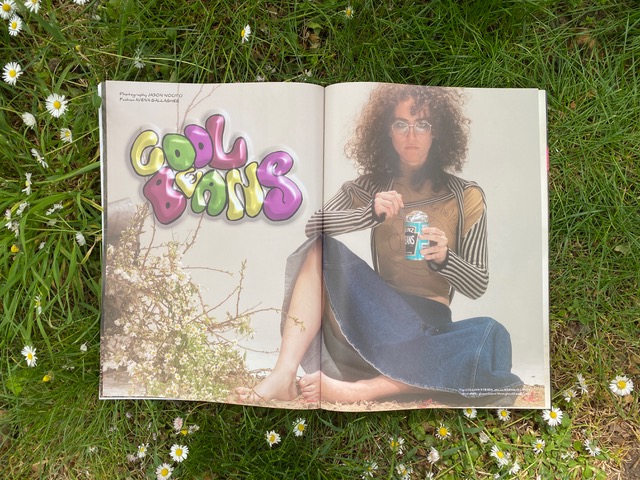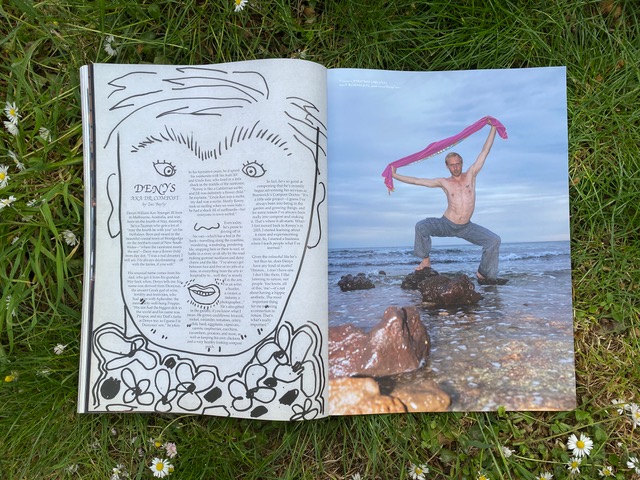 #ConverseCreate Competition
Entry to the #ConverseCreate Competition where the brief was to create a piece of artwork which depicted what has been keeping you inspired throughout lockdown.
For me it was food and cooking, an animation demonstrating the somewhat monumental effort that went into some of my lockdown cooking operations.
Animation/Illustration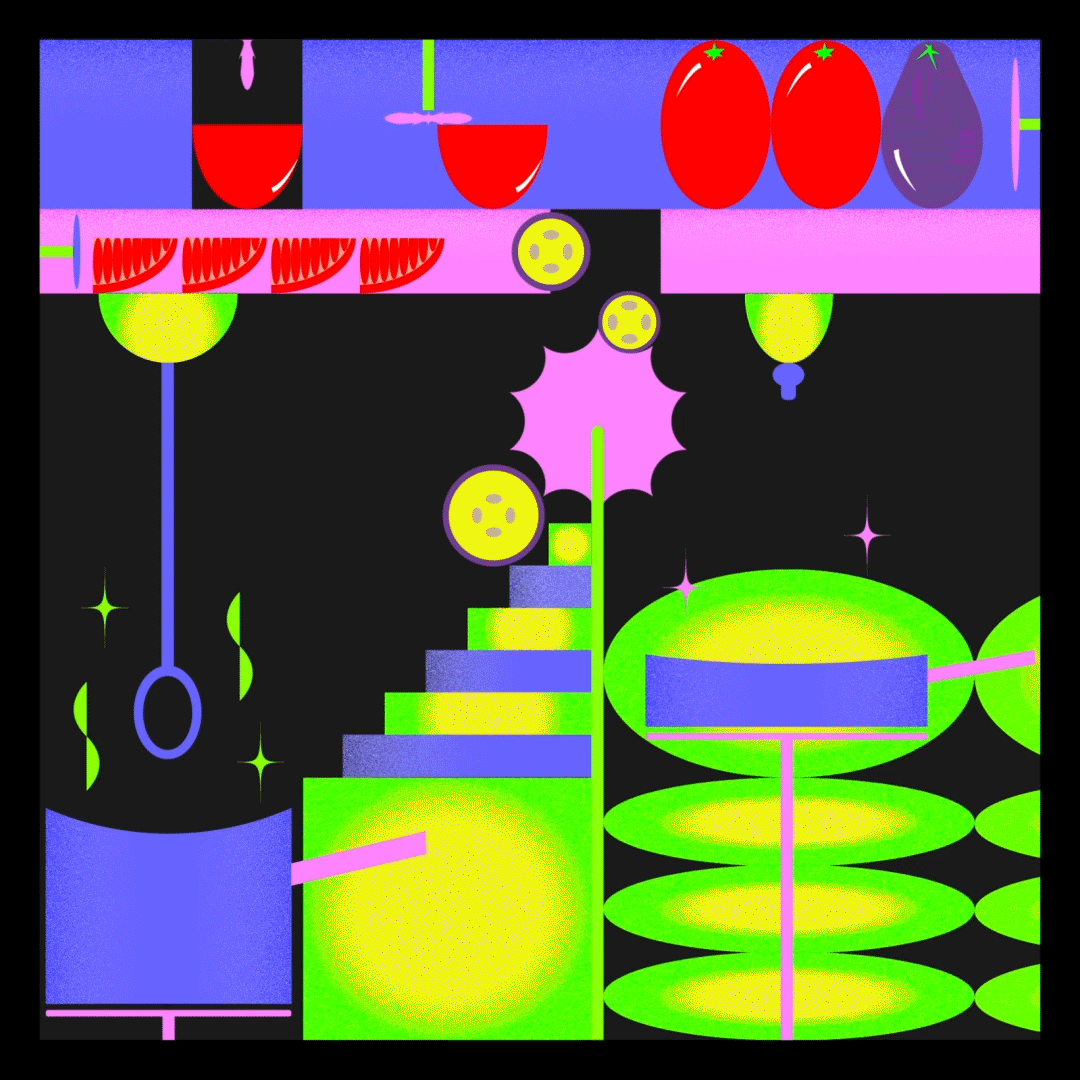 Undergraduate Thesis


"Othering within an already othered community: an examination of toxic masculinity within gay-male online dating app 'Grindr' - is there a hope for Kindr?"

The book design seeks to demonstrate the way that masculinity and femminity are often at odds with one another within the identities of gay men.

Hard-case leather bound with hot foil debossed title.



Editorial Design/Academic Writing